A Scientific Approach to Bridging the Research-Practice Gap
The Sydney Health Partners Implementation Science Academy is a multi-faceted and interdisciplinary collaboration, which draws on a wealth of clinical and academic experience to build the knowledge and capacity of our clinical, academic and health service partners in implementation science.
Through our Implementation Science Academy, we seek to understand how best to engage healthcare professionals to create change.
We aim to demonstrate that through methodological approaches, evidence-based interventions can be successfully implemented and scaled-up in large and diverse health systems.
The Research Translation Challenge
How can we help health services to embrace the innovations which result from health and medical research?
How can we help researchers to address the challenges that are most important to the health system?
What are the factors that delay or prevent the widespread adoption of novel, evidence-based interventions?
Sydney Health Partners is fostering the use of implementation science to answer these questions and support the processes of change in the health system.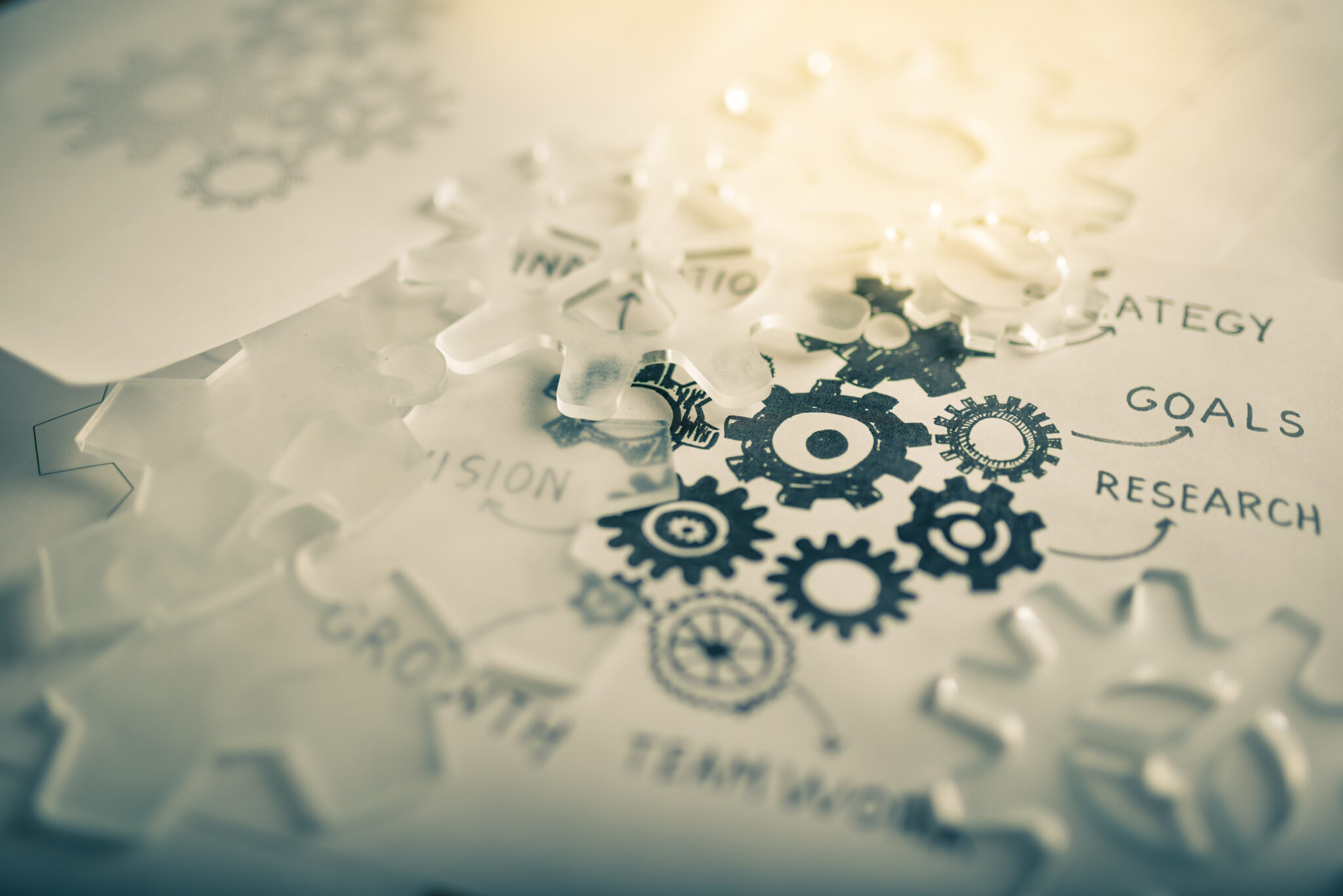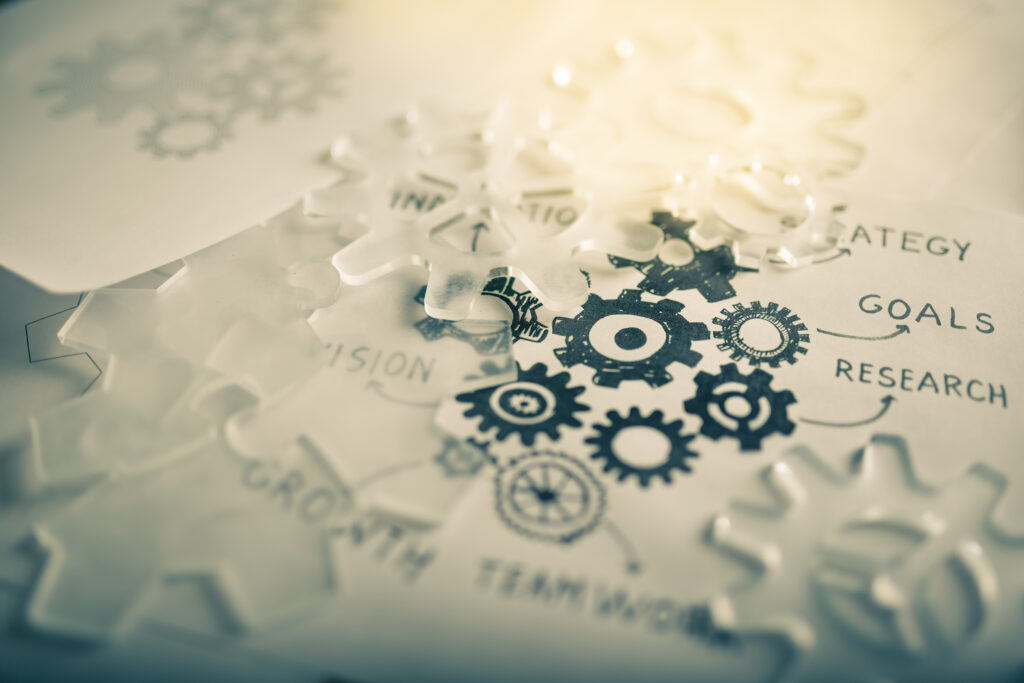 What is Implementation Science?
Implementation science is the scientific study of methods to promote the systematic uptake of research findings and other evidence-based practices (interventions, programs, innovations) into routine practice and improve the quality and effectiveness of health services and care. 
Implementation science includes the study of influences on healthcare professional and organisational behaviour, across different settings including clinical, community and policy. It studies how to ensure that practice is driven by evidence, and the best ways to help make evidence-based interventions become standard care.
And in cases where implementation has been successful, it asks what can be learnt from those successes and what can be used or adapted to help implement other evidence-based health interventions.
A Community of Practice
The Implementation Science Academy has developed as our implementation science Community of Practice has grown, highlighting the increasing interest in supporting the translation of research into practice, and the science of implementation itself.
As the Implementation Science Academy stakes its position as a leader in health and medical research implementation, the Community of Practice remains at its core.
The Community of Practice continues to support, engage, share and connect those with an interest in implementation and healthcare and is open to clinicians, researchers and students across the Sydney Health Partnership.
The Community of Practice provides practical networking and capacity development opportunities for its members, including events, resources and educational programs.
Join us and gain instant access to our extensive library of implementation science resources – including scientific articles, videos and templates to use in your own implementation projects.
Get access to:
Online webinars and training sessions
Our library of resources, including videos, scientific articles, and project templates
Connections and networking opportunities with other people interested in implementation science
The latest news in implementation science, delivered straight to your inbox.
Who should join?
Clinician-researchers looking to upskill in the ability to draw on implementation science methods and frameworks
Healthcare professionals with an interest in gaining an introductory-level understanding of implementation science and how it can improve research and practice
Healthcare professionals and researchers who are or want to specialise as an implementation scientist
Postgraduate students who want to learn more about implementation science or build a career in research translation.