Grants and Funding Opportunities
Supporting projects of innovation and implementation through grants and funding opportunities
SHP Implementation Science Leadership Position
We are seeking expressions of interest from suitably qualified and experienced individuals who would like to work with us. The roles we wish to fill are being created to provide academic and professional leadership in implementation science across SHP.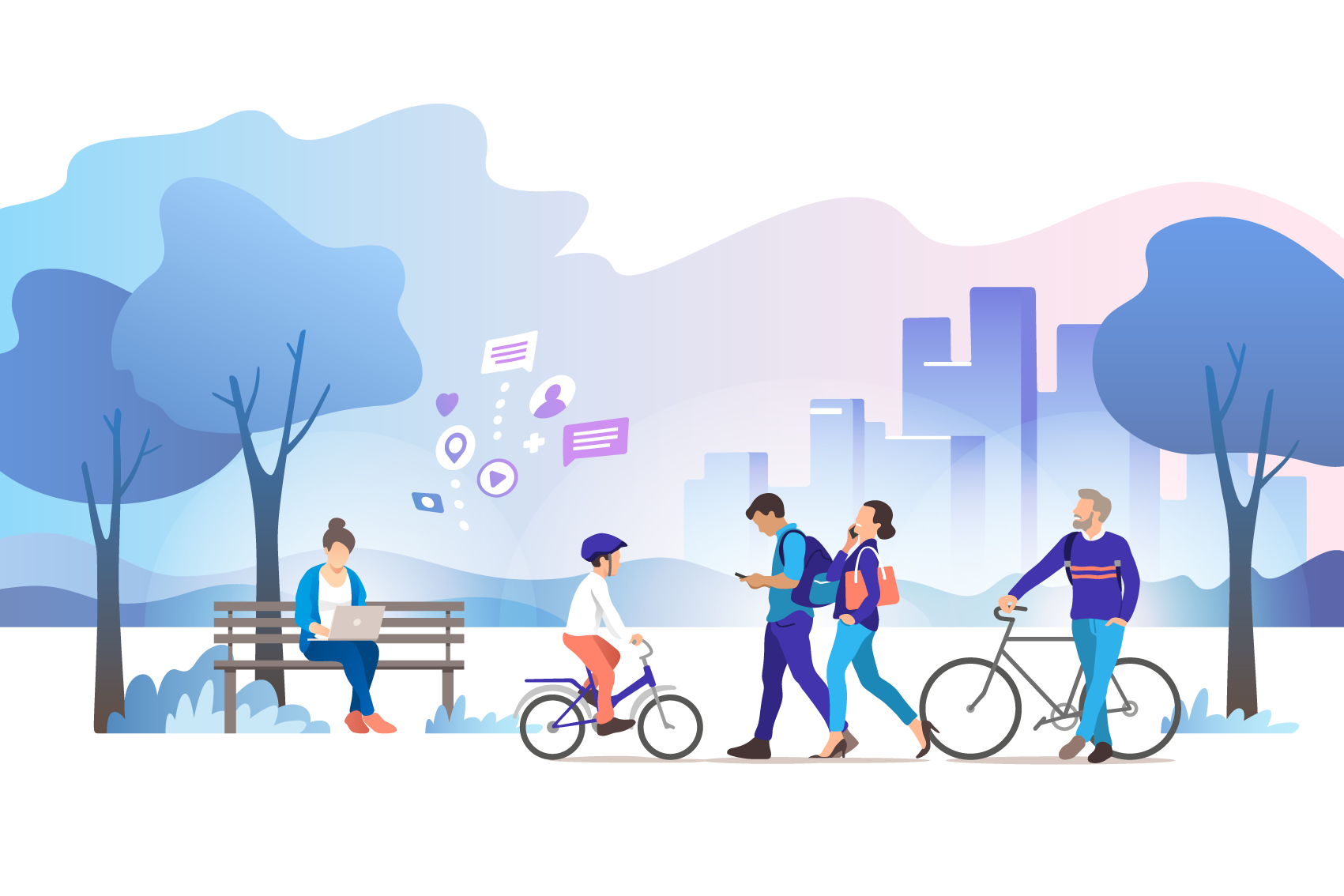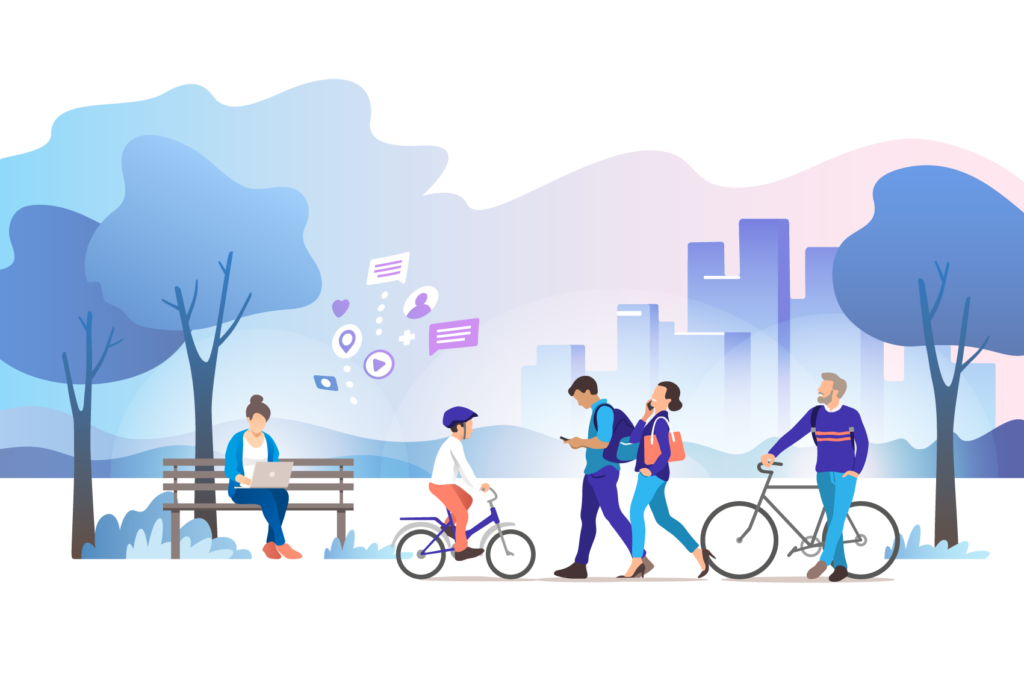 Funding Opportunities
Annual Grant Program
The Community of Practice offers an annual grant program that supports collaborative teams of researchers and health professionals examining ways to fast-track healthcare innovations into routine practice so that patients receive the highest-quality evidence-based care.
Building on the success of the inaugural program, in 2021 SHP is once again providing four $25,000 grants for essential work pilot testing the implementation of an evidence-based intervention, program or innovation into practice.
The grants help teams build translational research foundations, leading to longer-term health and policy impacts, and may help teams apply for larger grants in the future.
Sydney Health Partners funded four pilot projects in 2020, but the high quality of applications subsequently attracted funding from Sydney Local Health District, Western Sydney Local Health District and Northern Sydney Local Health District for seven additional projects.
Research Translation Fellowship Program
Research Translation Fellowship Program
Sydney Health Partners' Research Translation Felowship Program will award five fellowships for clinicians/health professionals and academic researchers, providing protected time to upskill in research translation methods, and implement health care improvement projects whilst remaining in their substantive position.
Up to four fellowships are available for health professionals to upskill in research translation. One or to two fellowships are on offer for academic researchers who wish to work with clinical teams to help build research capacity by offering specialist skills, for example health economics or implementation science.
As part of the program, Fellows will be provided with:
salary stipend to enable dedicated research time ranging from 0.4 – 0.5FTE per week
educational stipend of up to $5,000 to support learning and professional development
project fieldwork assistance valued at up to $5,000 towards pre-specific research costs.
Fellows must complete a research translation project, focusing on either:
implementation, scale up and impact; or
health equity and access.
Fellowships will commence from October 2021 and conclude by the end of June 2023, with the possibility of extension subject to funding support and approval from the applicant's employer.
Applications have now closed. All applicants will be notified of the outcome in September.
Periodically we will announce new funding opportunities or share news of relevant external funding opportunities. Become a member today to receive updates straight to your inbox.
2020 Implementation Science Grant recipients
Lead Clinical Investigator: Ms Marie K. March 
Lead Academic Investigator: Assoc Prof Alison Harmer 
The BOOST project, led by the University of Sydney's Associate Professor Alison Harmer and Clinical Lecturer Marie March, a Physiotherapist at Blacktown Mt Druitt Hospitals, has received a grant to investigate how hospitals can deliver more frequent exercise programs for inpatients with hip fracture, using physiotherapists in conjunction with alternative healthcare workers. The program will be trialled in hip fracture services at Northern Sydney Local Health District and Western Sydney Local Health District, where it will be evaluated using a variety of methods – including patient outcomes, cost and experience. 
Lead Clinical Investigator: Assoc Prof Peter Grimison 
Lead Academic Investigator: Assoc Prof Susanna Park 
This project is investigating how to improve screening for chemotherapy-induced peripheral neurotoxicity (CIPN) – a type of progressive nerve damage that can be a side effect of chemotherapy, often causing patients to stop treatment and sometimes causing long-term disability. The team will test how feasible it is for oncology nurses to deliver an already established questionnaire that screens for CIPN in a pilot study at Chris O'Brien Lifehouse, Royal Prince Alfred and Prince of Wales Hospitals. They will use this evidence to develop a clinical pathway that can be adapted and scaled up to use across hospitals.
Lead Clinical Investigator: Dr Ronald Castelino 
Lead Academic Investigator: Prof Kate Curtis 
Dr Ron Castelino, Clinical Pharmacist at Blacktown Mt Druitt Hospital, and Kate Curtis, Professor of Emergency and Trauma Nursing at Sydney Nursing School, have received this grant to test the implementation of electronic reporting of adverse drug reactions within the existing eMR at Blacktown Hospital. Currently only 10% of adverse drug reactions are reported by the hospitals to the TGA, in part due to the largely manual and time-consuming nature of the process. The team are aiming to improve both the quality and quantity of reports submitted with this new process.  
Lead Clinical Investigator: Mr Andrew Wood  
Lead Academic Investigator: Dr Marina B Pinheiro  
Mr Andrew Wood, Physiotherapist and Osteoarthritis Chronic Care Program Coordinator at Canterbury Hospital and Dr Marina Pinheiro, NHMRC Early Career Fellow at the University of Sydney School of Public Health, are using their grant to support patients to maintain participation in exercise programs following diagnosis with osteoarthritis. The team will be working collaboratively with local community-based exercise opportunities to ease this transition for patients – moving post-hospital care into a community environment.