University Brings Together Implementation Science Fellows
The University of Sydney has hosted an event to welcome Sydney Health Partners' recently appointed Fellows of the Implementation Science Academy.
The event was organised by the Faculty of Medicine and Health Academic Implementation Science Network. Its convenor, SHP Implementation Science Academy Co-lead Associate Professor Leanne Hassett, says the Network aims to enhance translational research and, specifically, implementation science expertise across the University of Sydney and Sydney Health Partners member organisations.
"The vision of the Academic Implementation Science Network is to advance the science of research translation through Network engagement and facilitation," she said. "It is responsible for harnessing academic expertise from across the University to progress an agenda for education, training, and research in implementation science."
Each of the Fellows at the event was asked to deliver an "elevator pitch" about their research and the use of implementation science.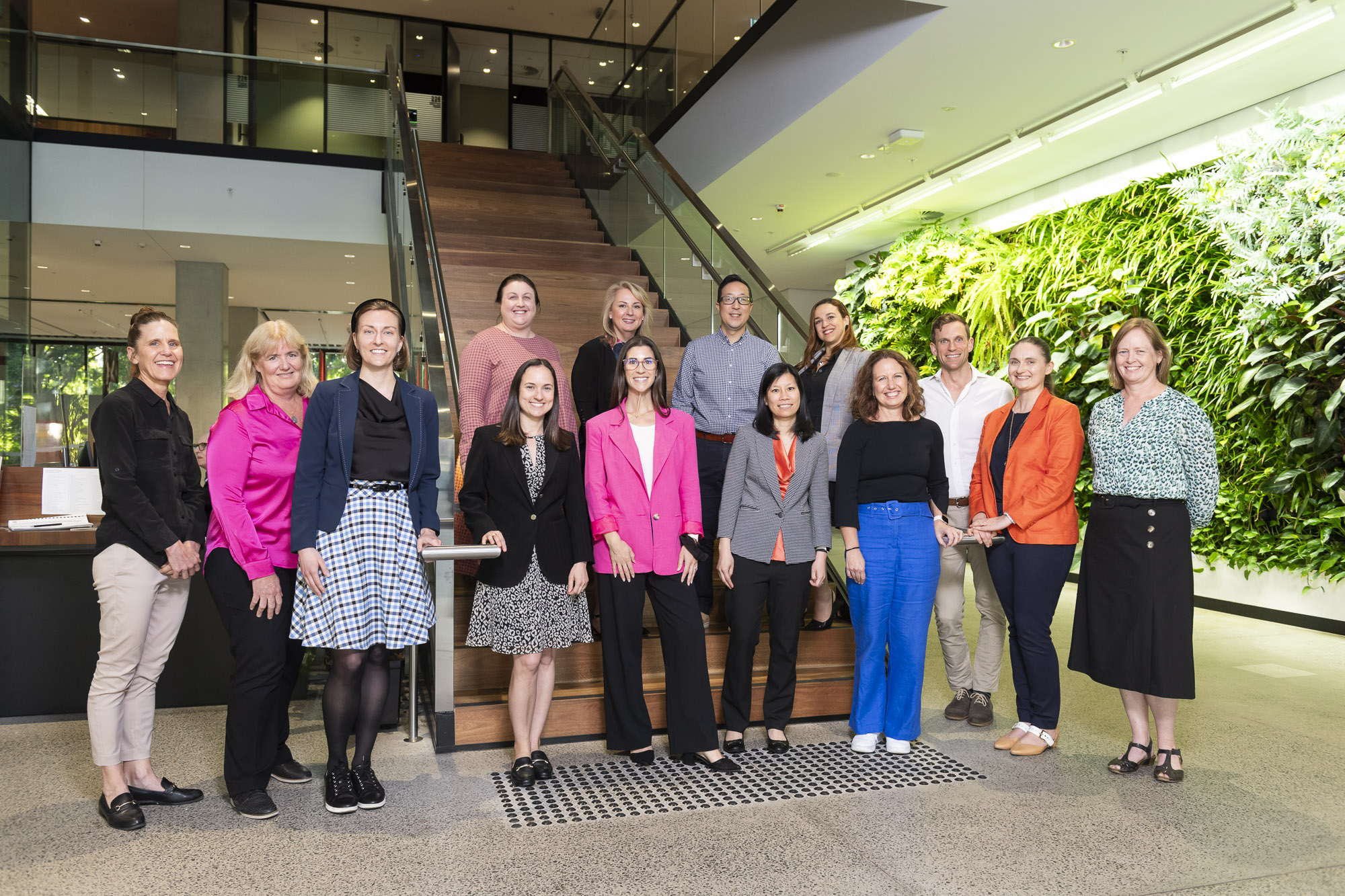 Dr Jillian Eyles, who received a Research Translation Fellowship from Sydney Health Partners in 2021, told the gathering it was "lovely to talk to a room of like-minded people."
Dr Rachel Thompson described her work on projects that use patient and clinician decision support tools to embed clinical practices that will lead to better health outcomes.
"I'm very multi-factorial and I look forward to learning a lot from the rest of you about the sort of implementation science models and theories that you're using," she said.
Dr Sarah Reedman, who is also an Implementation Fellow at the Cerebral Palsy Alliance, explained why she had become interested in implementation science.
"I'm a clinical triallist and have worked on lots of randomized control trials," she said. "At a certain point I became sick of generating a huge amount of evidence and seeing that very little had made its way into clinical practice."
Implementation Science Academy Co-lead, Dr Mitchell Sarkies, invited the Fellows to join one of three expert advisory committees. 
"This is about using co-design to ensure that the Academy and the Network meet the needs of you as researchers, as well as the needs of our health services," he said.